Lets talk about this, rental car dicks.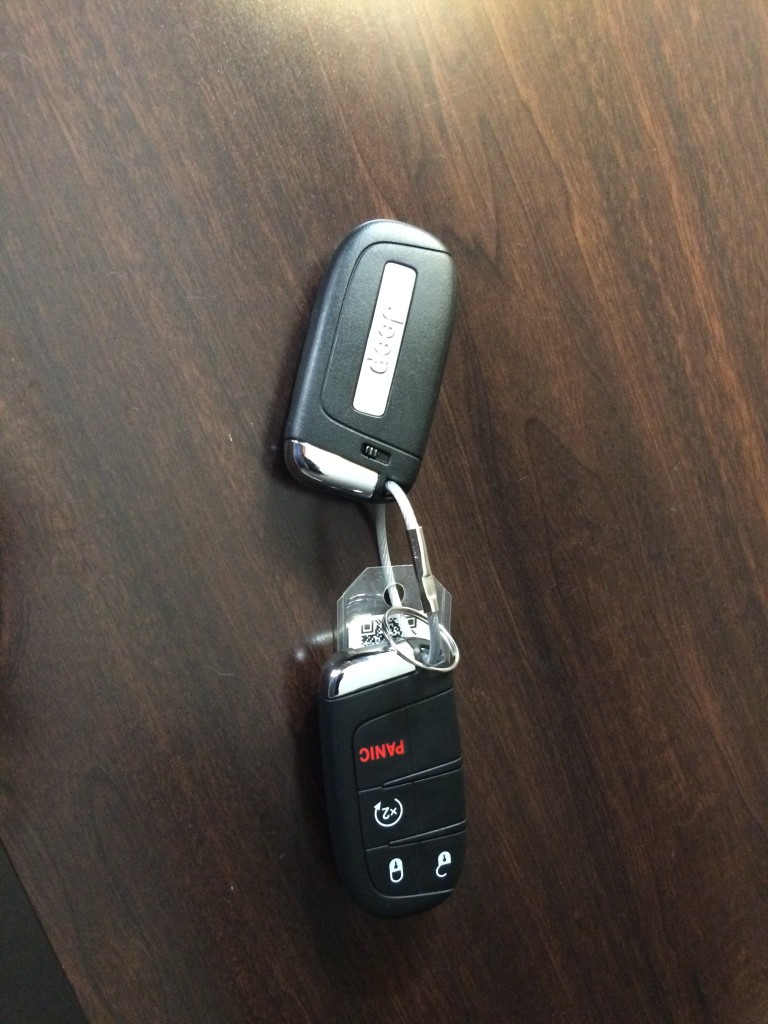 FUCK YOU! Fuck you in your ass (unless your into that which is totally cool I'm not judging, but then fuck you in some other uncomfortable way). This is the most inconvenient shit ever. I was told by another rental agent they do this stupid shit so not to loose the spare key for when they resell the thing to some poor bastard who buys an ex-rental. Why on this cursed earth anyone would buy an ex-rental or any fleet car other than desperation to look richer than you are is beyond me. I treated mine like total shit for the 5 days I had her and I'm pretty sure her whole life is lived near redline, jumping over curbs, neutral drops and generally being raped.
Anyway back to this gas station key thing. Since many rentals fleets let you drop off cars at any location they want both keys to go with the car, but that should be their problem, not mine. Oh you can't keep spare keys organized back at the office and mailed to the other offices, then fuck the customer right? Can't figure out a place to keep them in the car, like say the glove compartment, then fuck the customer right? But why the fuck do they have to be held together with an overly think inflexible cable? Oh right just to fuck with you.
Look, it doesn't fit in your pocket assholes. I mean sometimes it technically will, but with the giant lump in your pocket don't be surprised if you hear 'did you just rent a car, or are you happy to see me'. Hey rental car assholes, want me not to loose your keys? Make it so I can't put them in my pocket. Oh wait that's right you, charge shit tons of money for new keys so that's probably the point. Dicks.